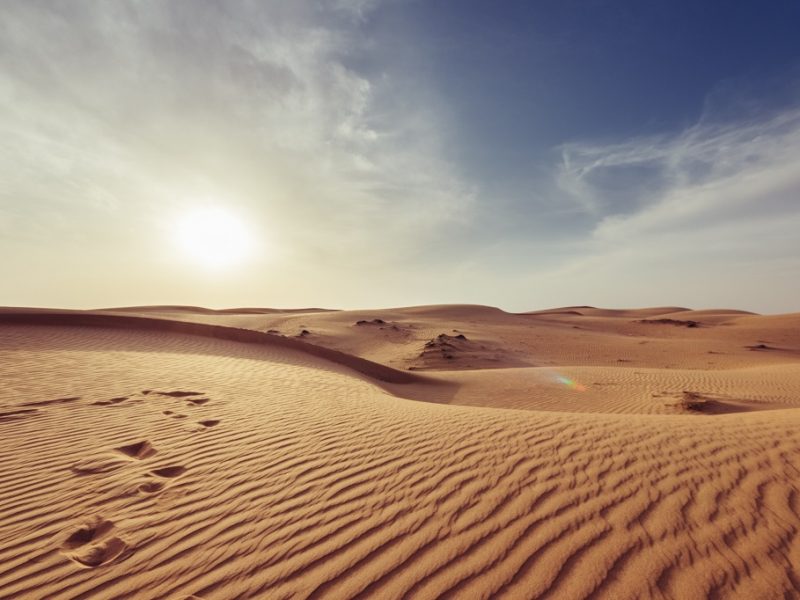 Morocco Travel Destination
A camel ride crossing the sand dunes with a stay in desert camp is what is expected from a desert trip, the value of travelling to the Sahara desert to enjoy how majestic are the dunes, the stunning view of rose gold Erg Chebbi dunes reaching at 160m heights.Also, during spring, Merzouga makes a bird watching paradise. If you travel in spring season, you will find plenty of bird species in Lac Dayet Srji, folks of flamingos set on their ways to Northern Europe for some time in Merzouga before accomplishing the migration season.
Book your desert trip from Marrakech or Fez with Vintage Morocco Travel and enjoy your night in a desert camp under the stars and a camel ride crossing the vast dunes.